Minneapolis & Saint Paul #1 Commercial Roofing Contractor
"Prompt service, both with estimate & work. When date of work was postponed due to weather, we got notification about new date as well as information to post for the building's residents so they would be aware of scope of work, timeframe, & areas that would be inaccessible during work."
Since 1994 BEI has been providing the best people, products and service available for commercial properties in the Minneapolis & St. Paul Area. Our team brings a superior level of experience and training- we will help you complete your roofing project on-time and under-budget.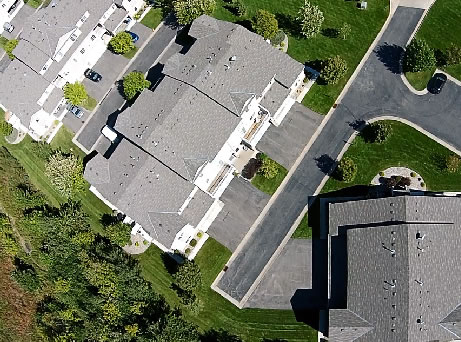 Over 337 Homeowners Association chose to work with BEI in 2020 alone. Why? Because our experienced roofing and contracting professionals provide award-winning exterior maintenance services. We work with Home Owners Associations to manage their exterior maintenance needs within an agreed upon time frame and budget.
"BEI has a professional staff that is very good at communicating with the customer. There was a lot of communication as to what was going to be done and how it was going to be done. The bid was detailed in describing the work to be done."
Our job is to keep your property looking beautiful and make managing your property easier- regardless of the size of the complex. We pride ourselves on providing a high level of communication that includes confirmation of service requests, homeowner notification and completion notices.
BEI Exterior Maintenance & Restoration Services
Servicing Multi-Family Living for over two decades in maintenance, restoration and replacement.
BEI Exterior Maintenance provides a level of quality and service that exceeds expectations to residential, commercial and property management customers in the Twin Cities metro area. Our knowledge and experience with homeowner's associations and property management companies make us the best choice for accurate budgeting and superior work.
BEI's professional construction management team will partner with you to complete large scale, complex wide construction projects in a timely, orderly fashion. We provide a "homeowner friendly" construction project experience with systematic methodology, manpower with qualified craftsmanship skills, and onsite supervision. BEI specializes in multi-family housing and homeowner association exterior maintenance services.